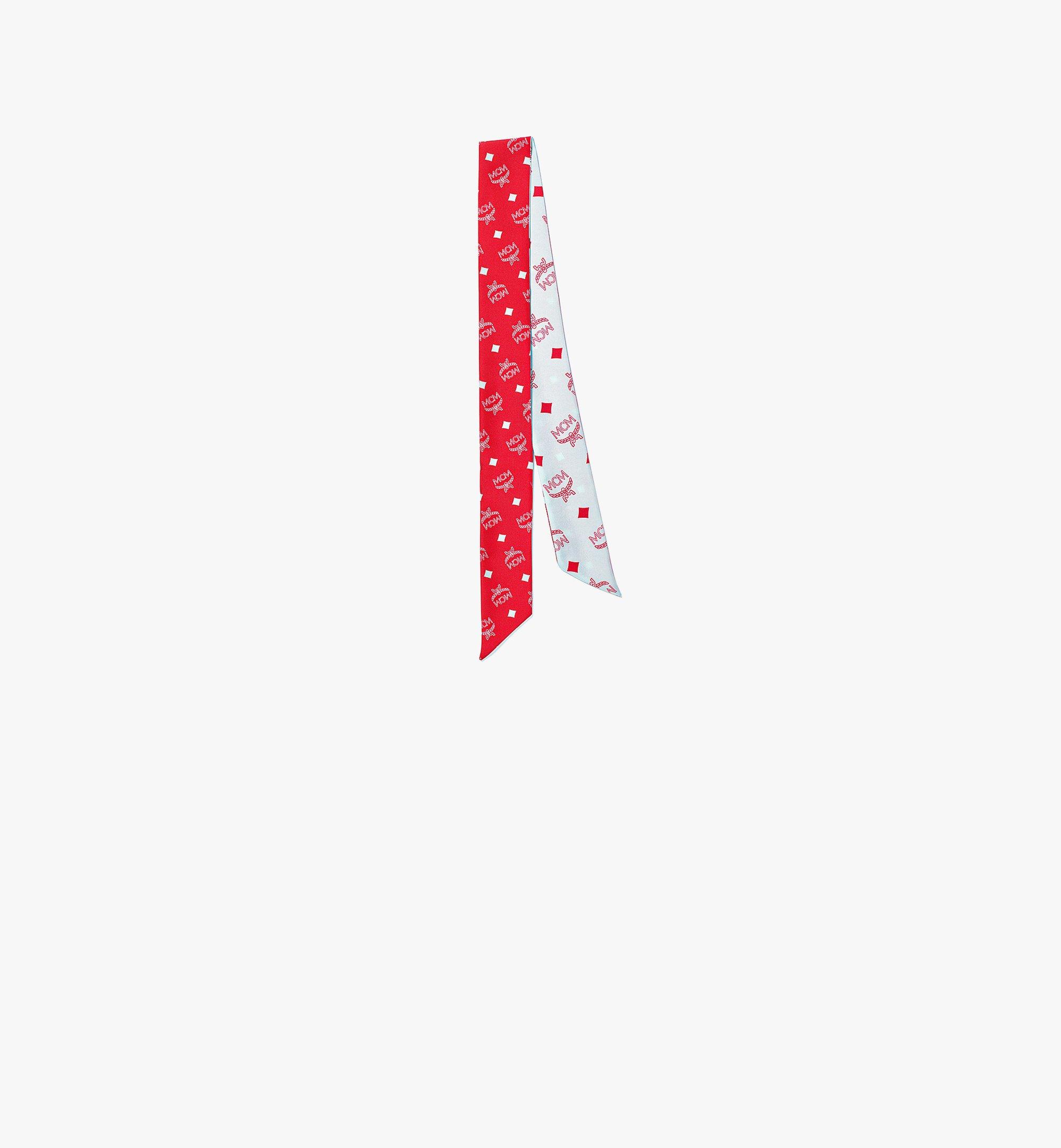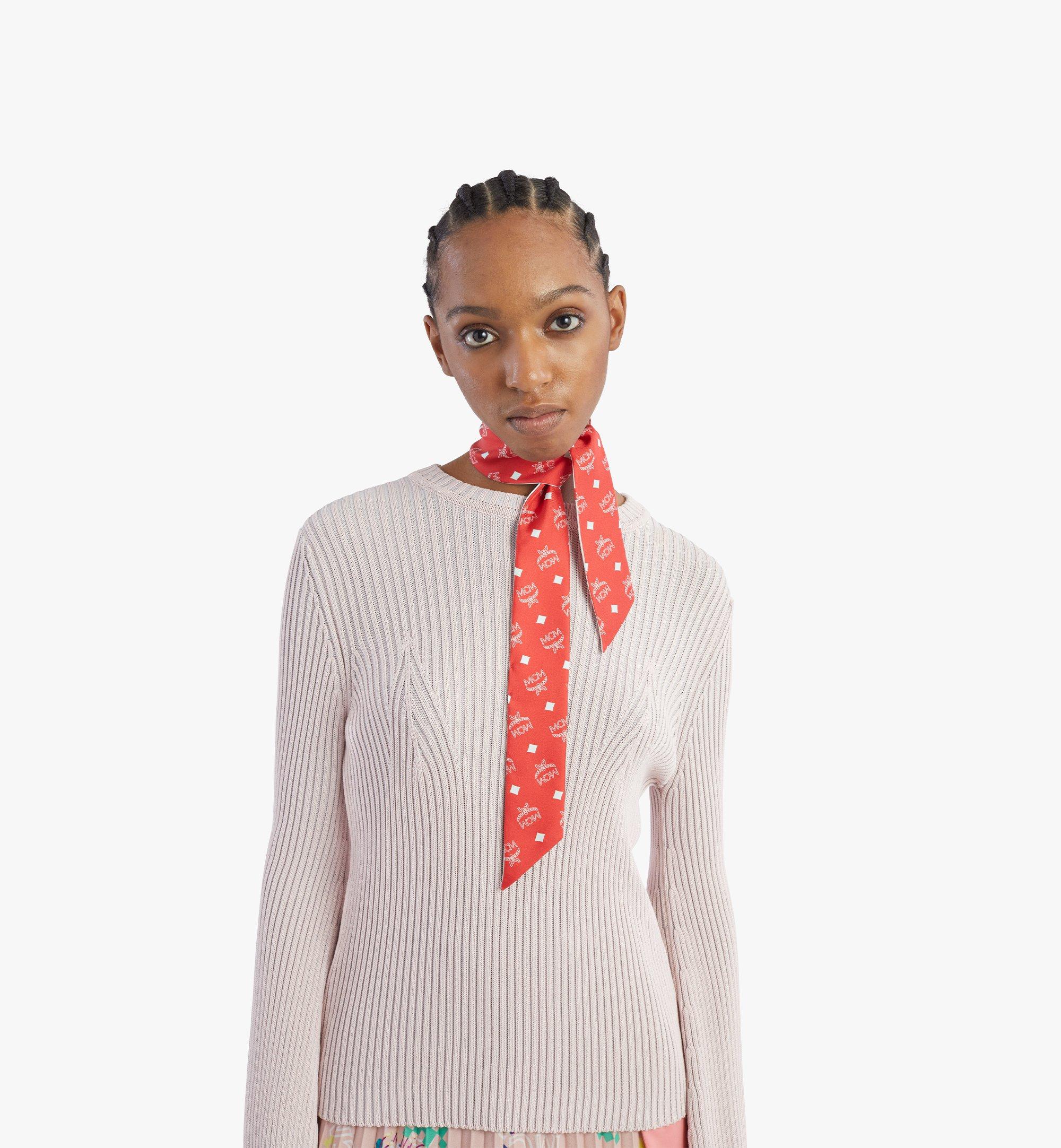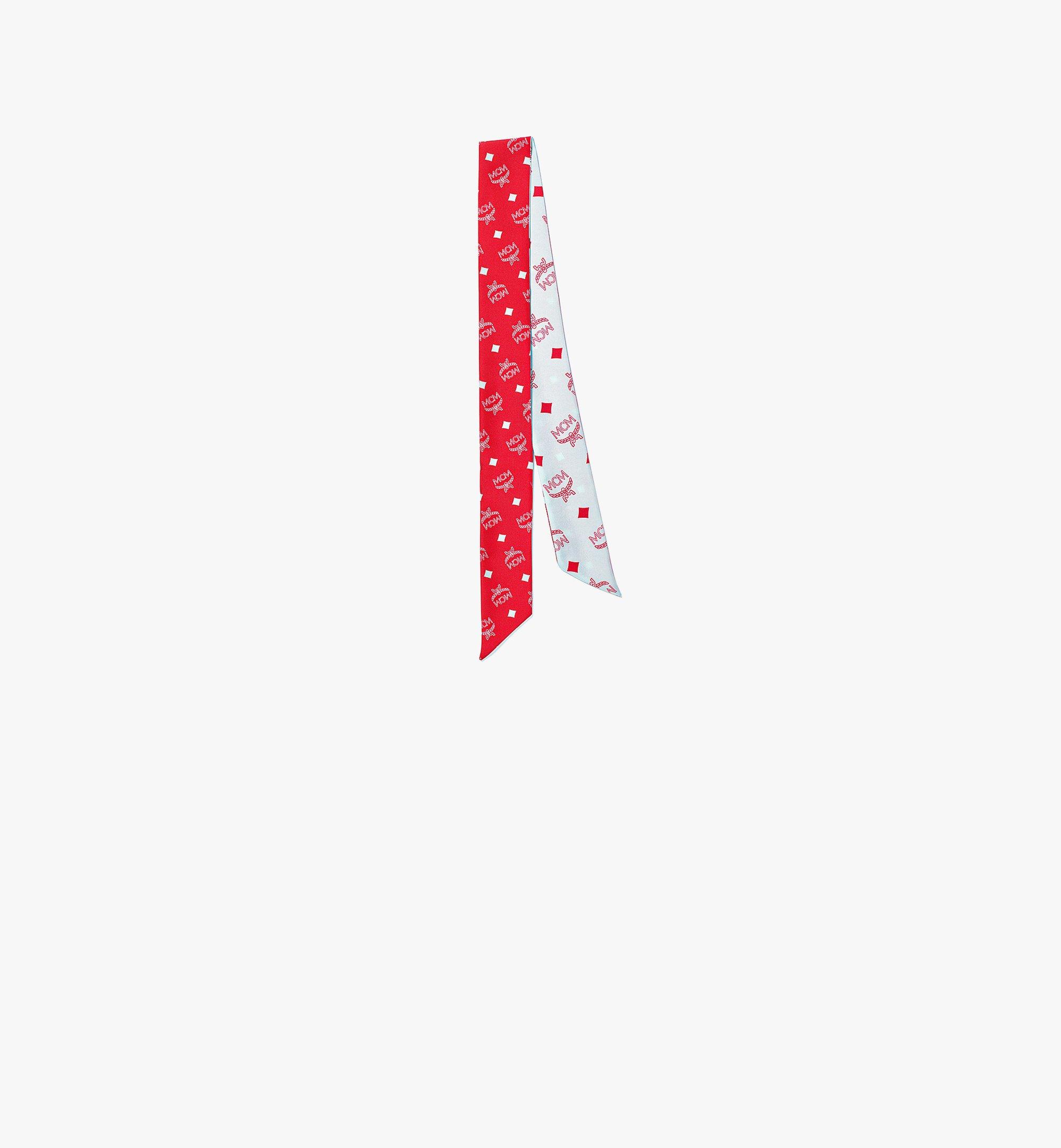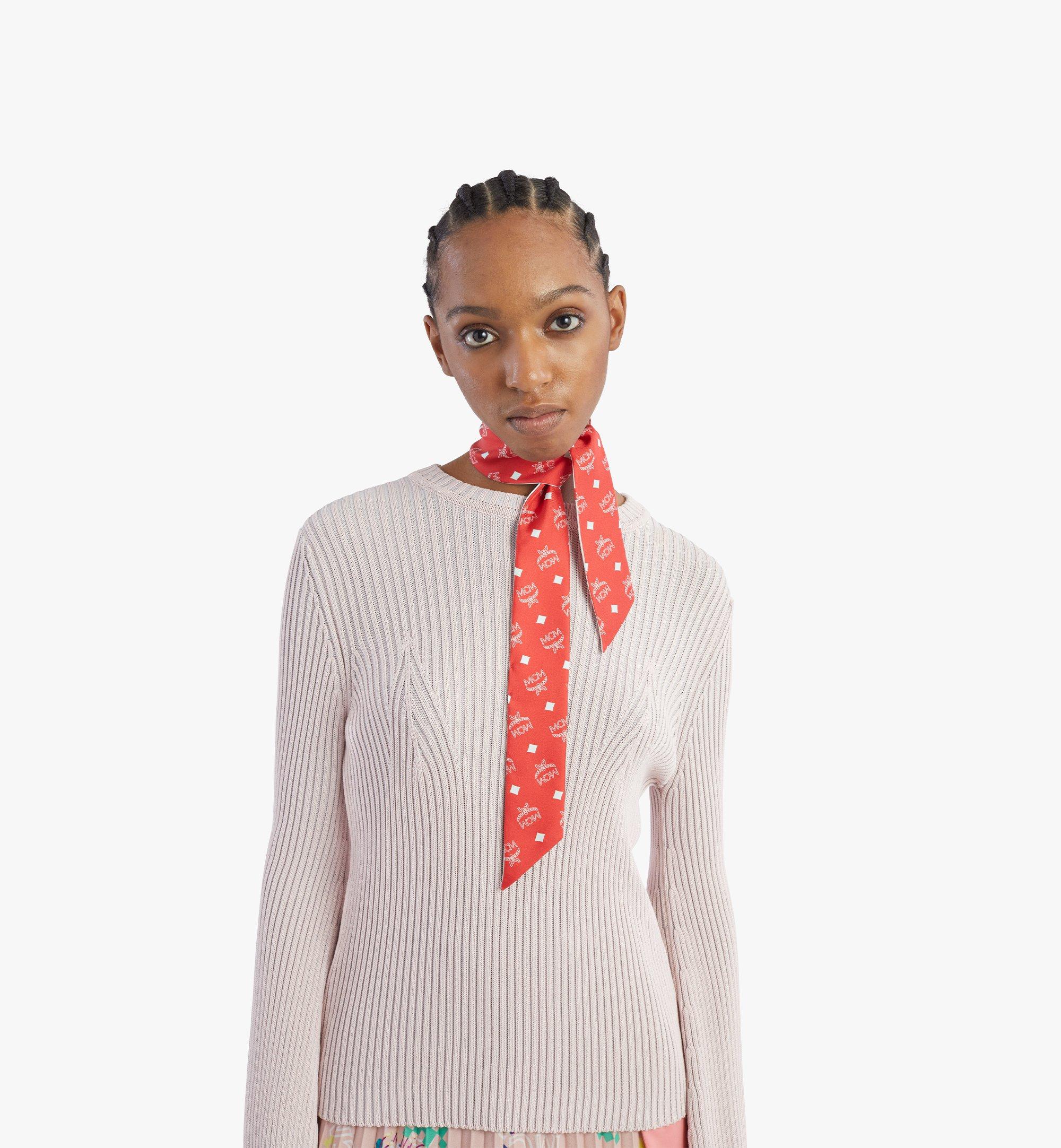 Monogram Silk Petite Scarf
The classic Visetos monogram graces both sides of this silk scarf.
Color - Red | FIREFLY RED
A fiery red rendition of the Visetos monogram adorns the front while the opposite side showcases the season's meditative Moonlight Jade colorway. The immaculate accessory adds an elegant flair to your look. Versatile in nature, it can also be tied into a sweet ribbon or wrapped around the handles of your bag.
Approximately 5.0 x 87.0 x 0.0 cm
Reversible design
Contrasting Visetos monogram print
100% Silk
Made in South Korea
Style # MEFBSMM12R4001