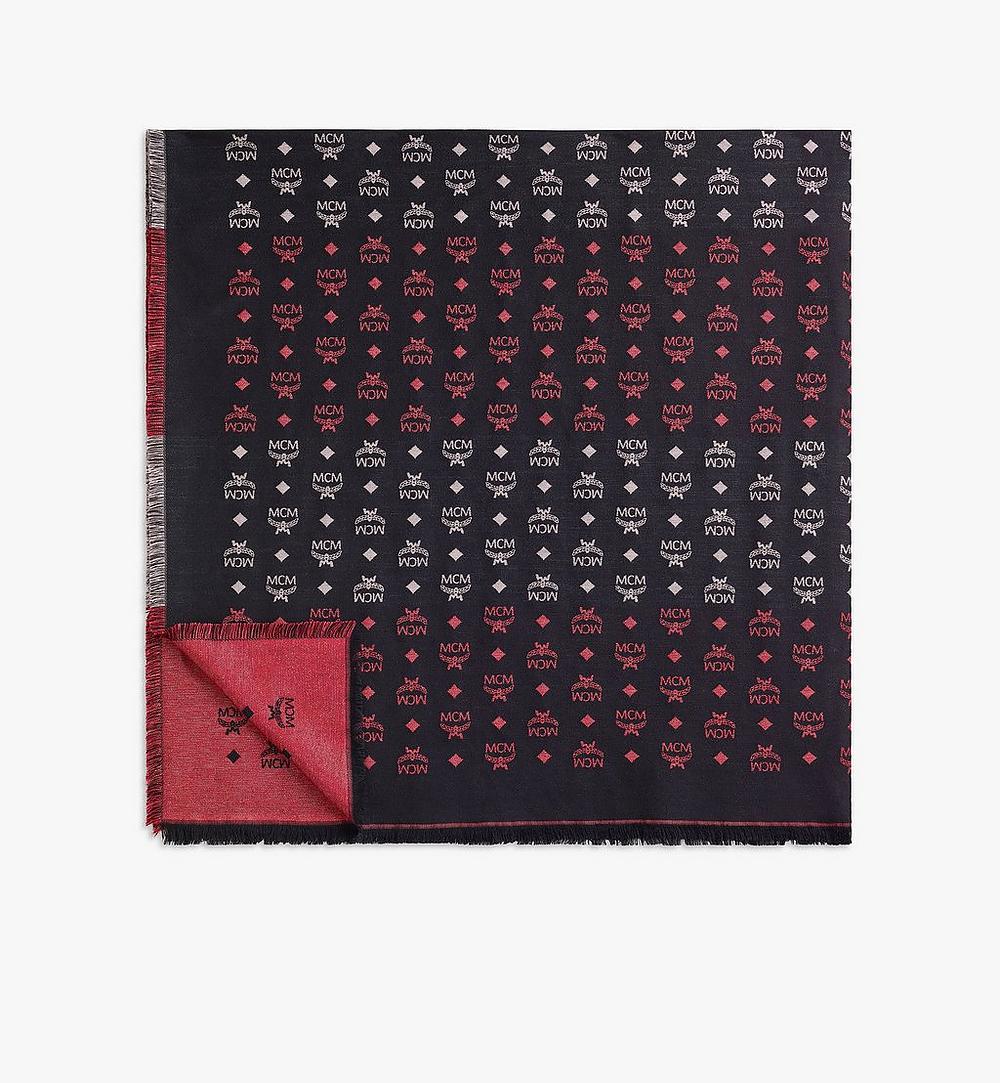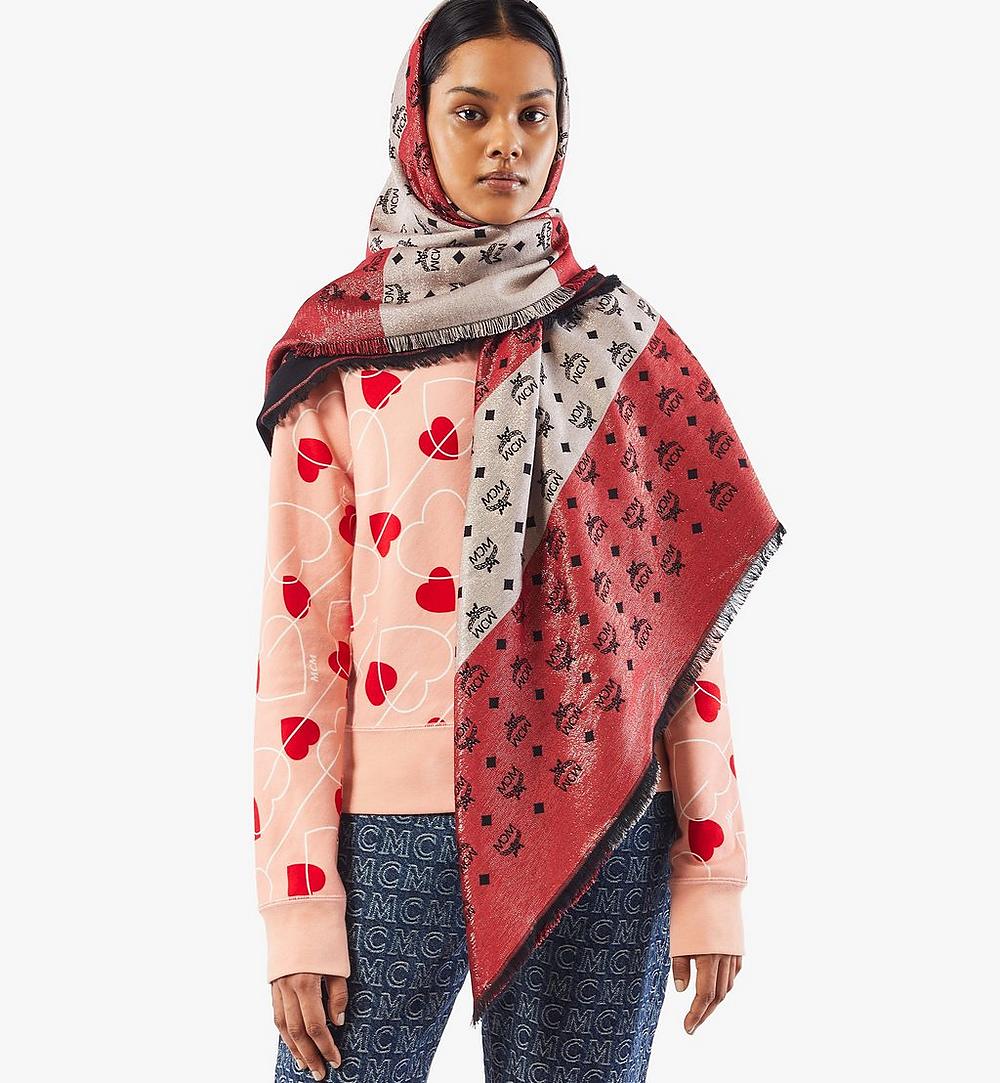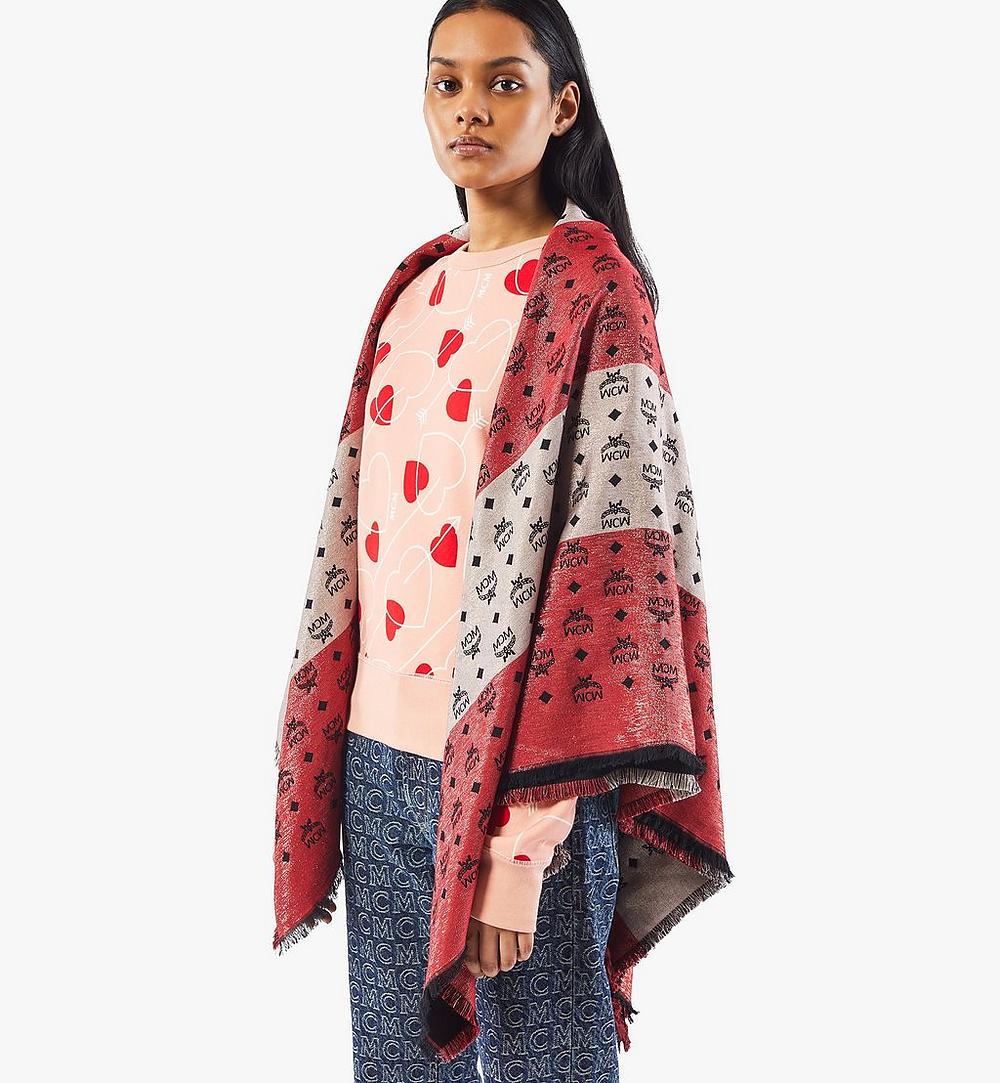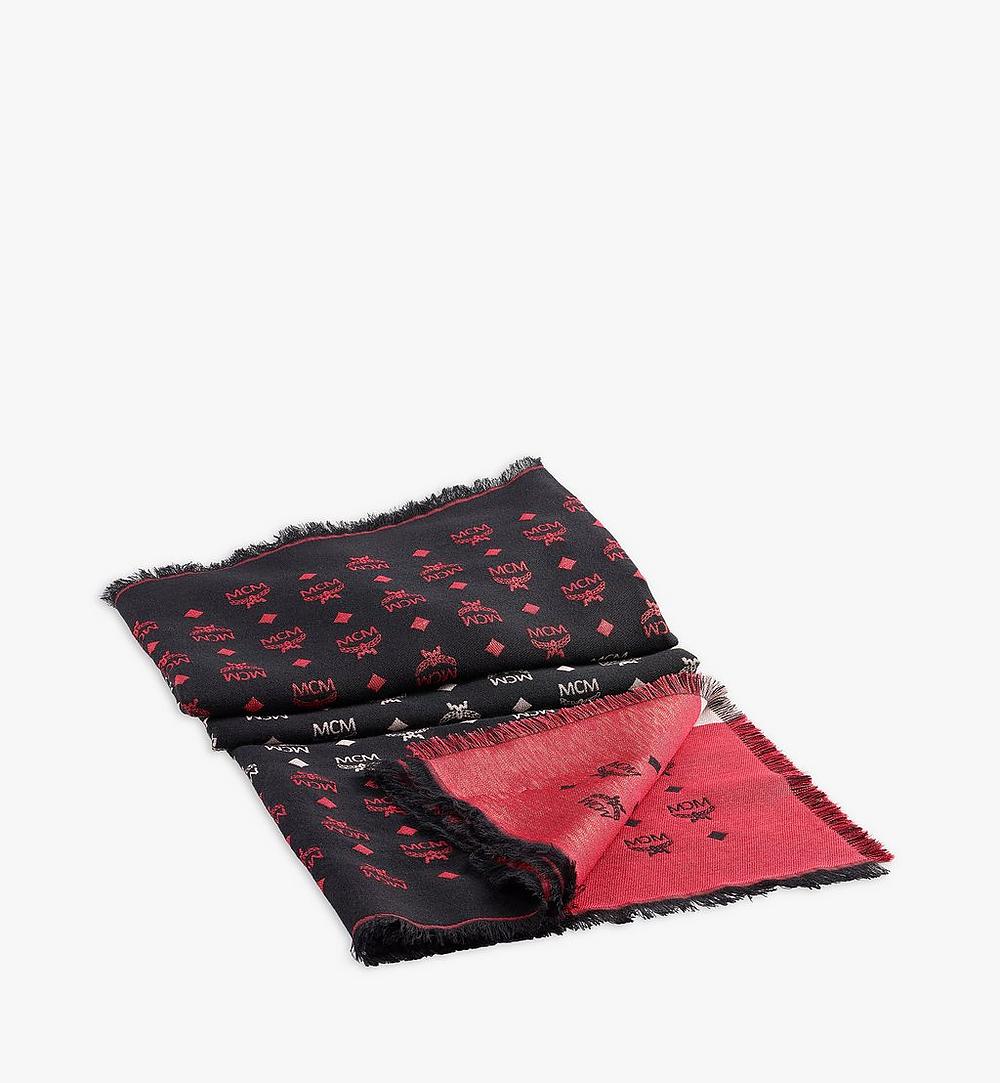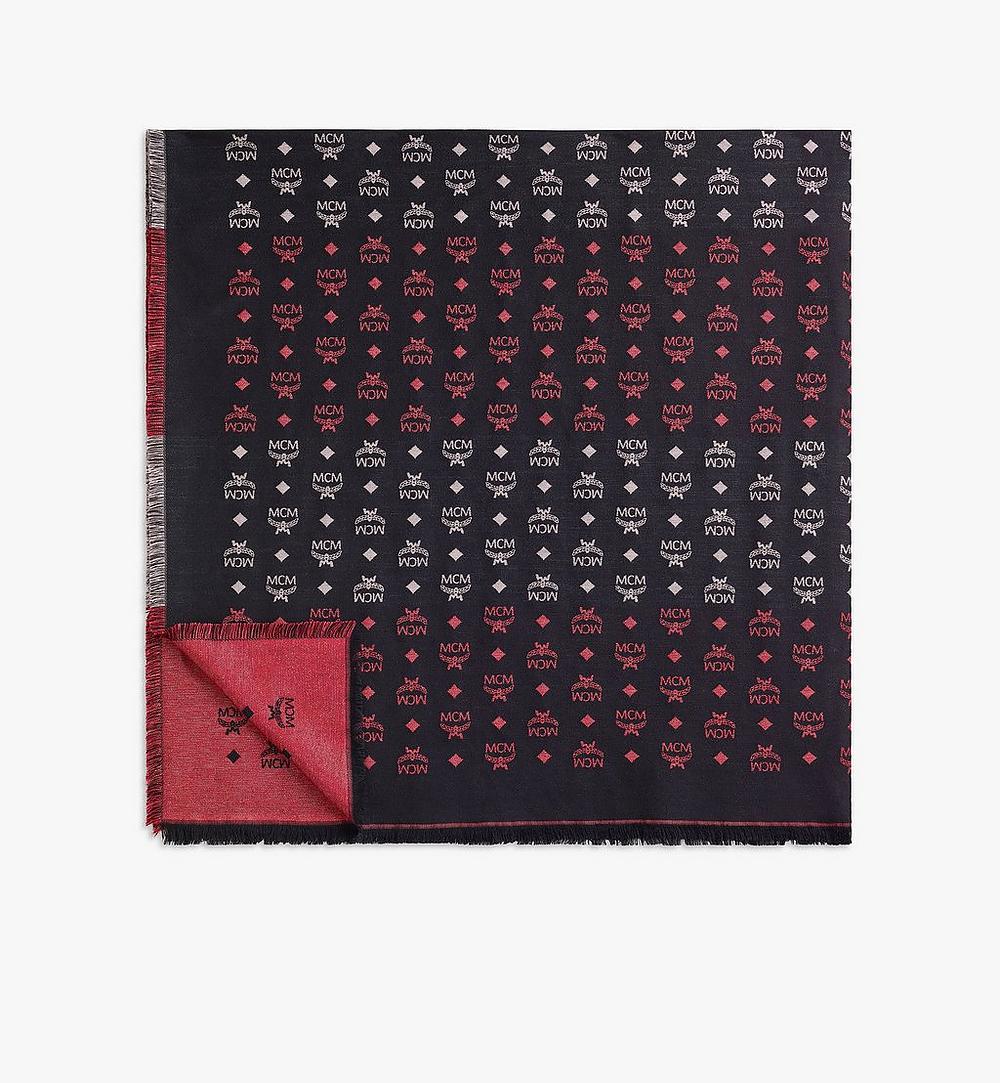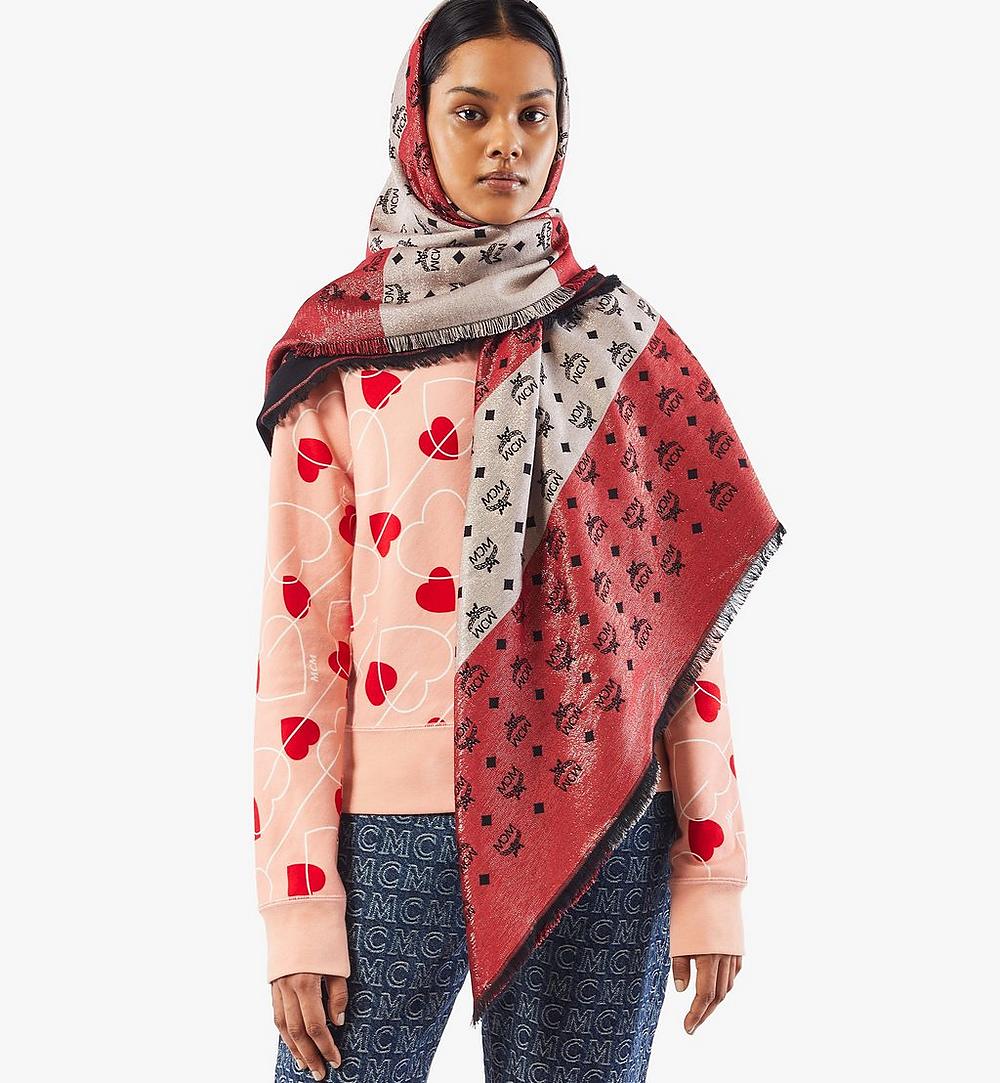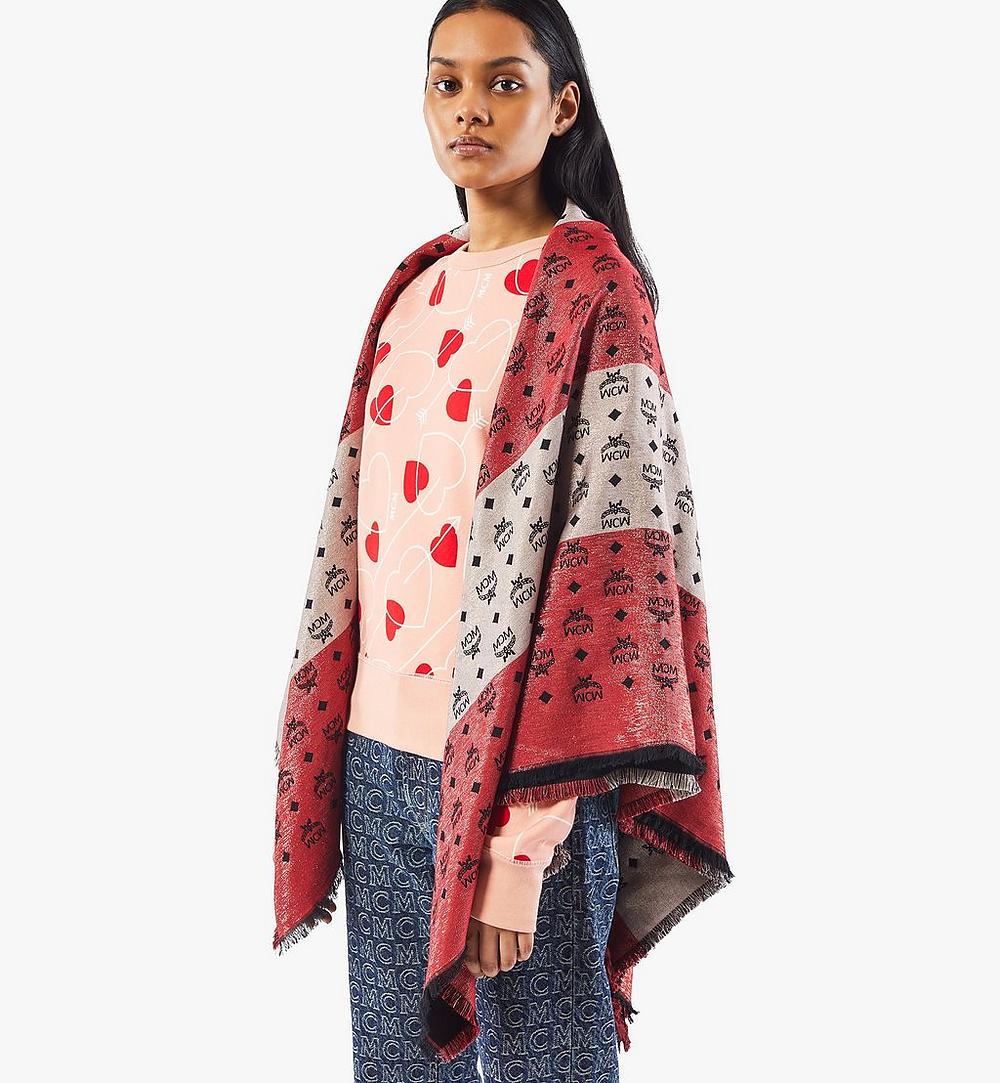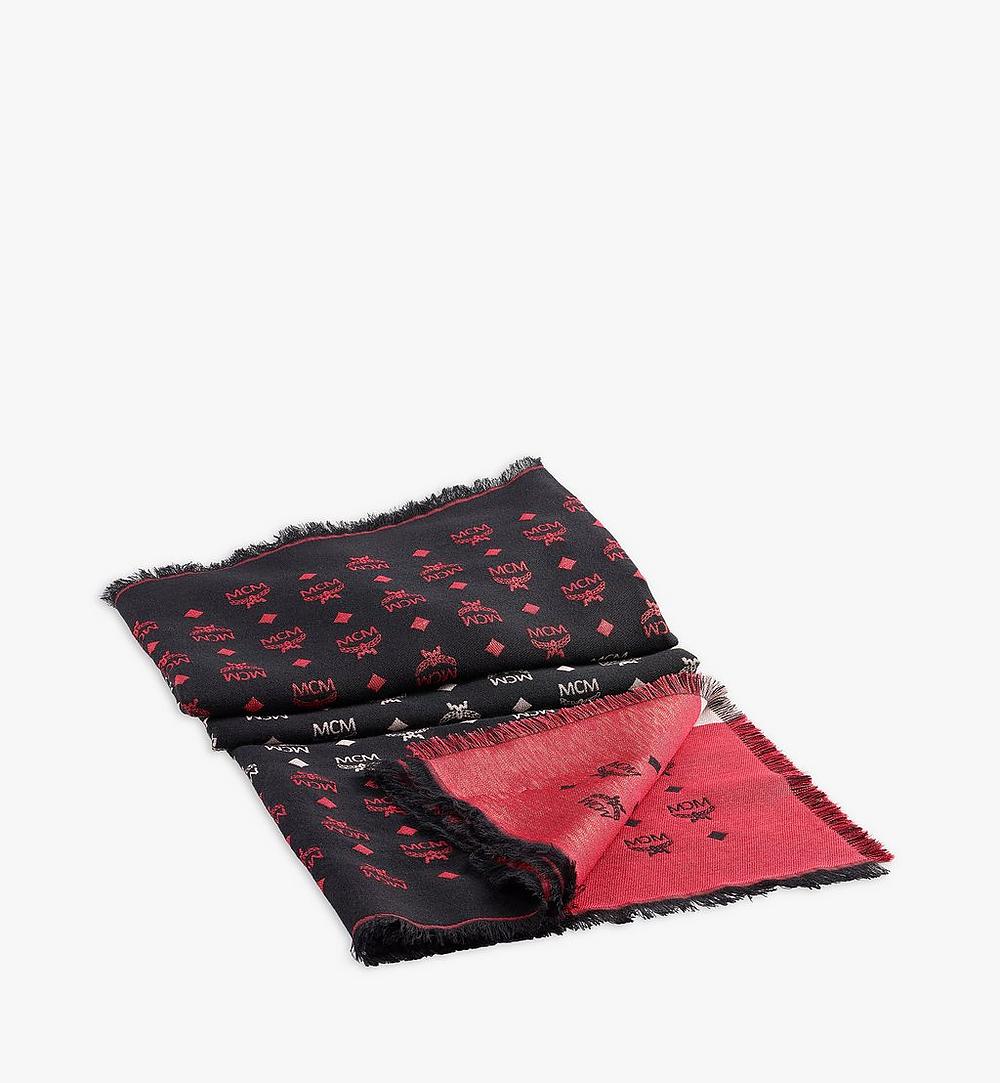 Striped Monogram Lurex Scarf
A lavish, year-round essential receives a vibrant makeover via contrasting stripes.
This lush scarf with a subtle sheen achieves greater exuberance through the addition of seasonal colors. Contrasting red and white stripes overlap with the heritage pattern — transforming an understated accessory into a bold statement piece.
Approximately 0.0 x 140.0 x 140.0 cm
All-over monogram pattern
Red and white stripe overlay
65% Wool, 15% Viscose, 15% Silk, 5% Metal
Made in Italy
Style # MEFAAMM01RP001